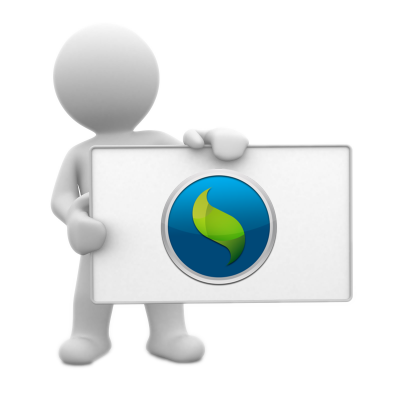 Training Sencha ExtJS, Sencha Touch, Sencha Architect
Convert Your ideas into an application
Your ideas converted into an app that answers the needs of Your customers.
Convenience and flexibility
Comfortable, rich and flexible applications available on multiple operating systems and browsers.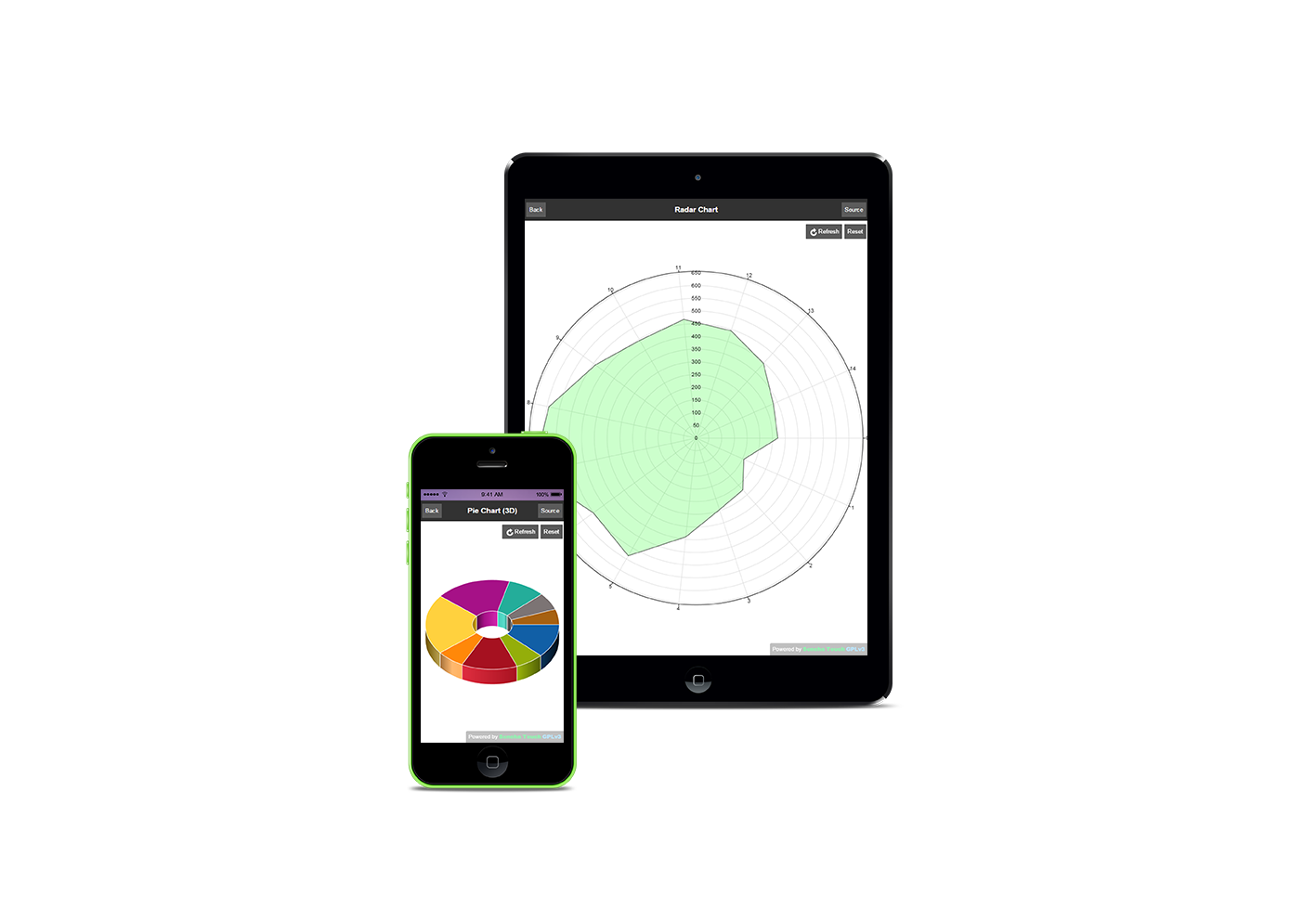 Mobility at Your fingertips
Your information available on the screens of smartphones and tablets as well as on PCs.
Clear reports
Your data in a readable, clear form.
Facilities
Familiar, comfortable maps, export data in convenient formats, printing directly from the page – offer Your clients what they need.
Training Lotus Notes
To increase the efficiency of Your work.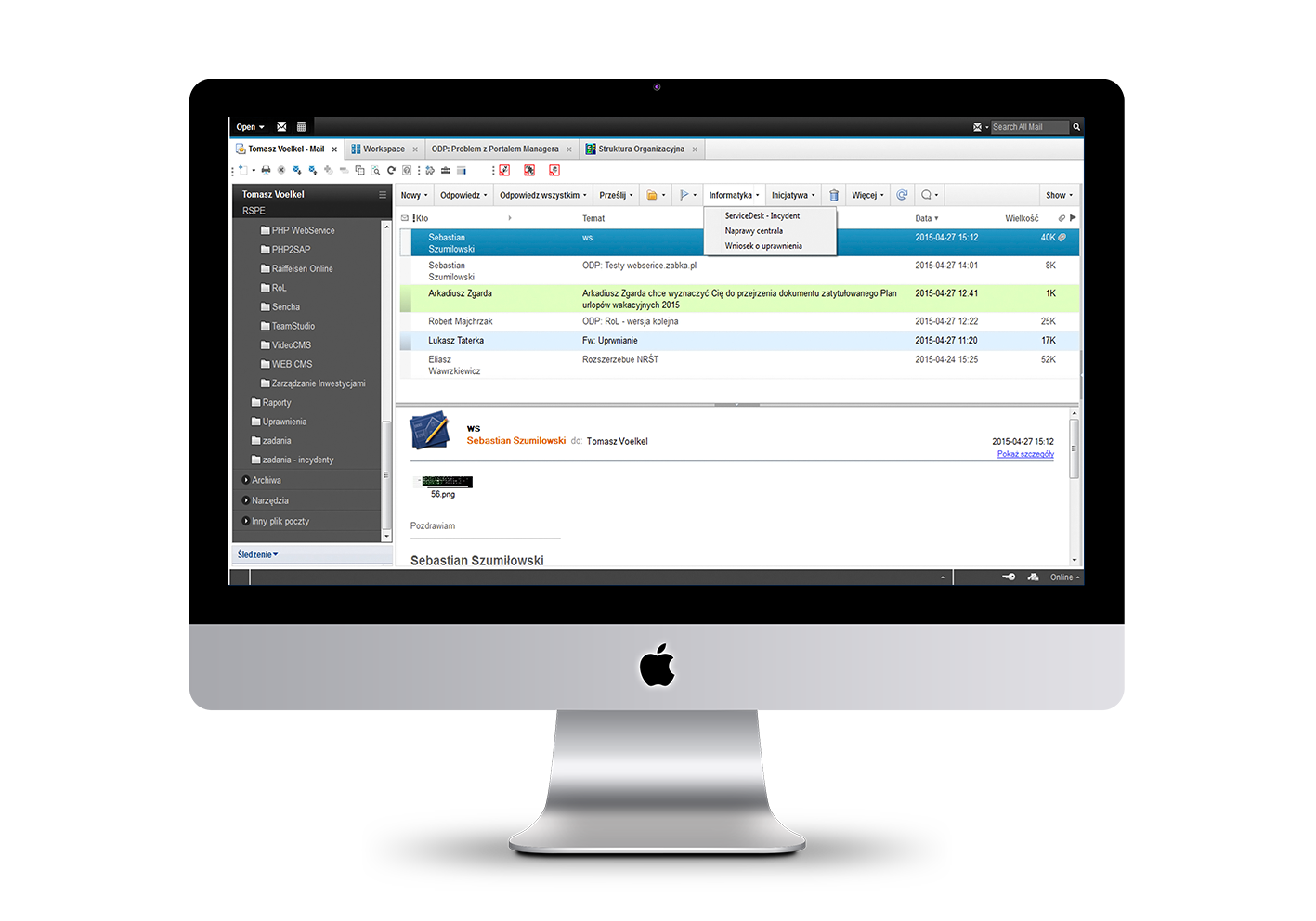 ExtDesk – portal for You
Virtual portal running on web browsers of multiple operating systems is a perfect place for Your apps. Ready environment with administrative modules and customization options based on Sencha ExtJS is the right choice for anyone looking for a comfortable and flexible tools for the implementation of business ideas.
Users management
Ready to manage users and access to the modules.
Modular design
Each module open in a separate window.
Multilanguage support
Support for the use of multiple languages.
Charts
Clean, legible charts.
Maps
Available popular and easy to use maps.
Export data
Exporting data in popular formats.
Predefined print templates
Prints displayed forms and tables or uses predefined templates..
User preferences
Many configuration options allow to conveniently set up own working environment.
Audio, video
Presenting audio and video materials.
DESIGNING APPLICATIONS
I offer conducting a full application development process – from collecting and analysing of business requirements to the commissioning.
1
Map of needs
Making a list of needs on the basis of business requirements.
2
Process description
Describing of a process that meets business needs.
3
Project
Preparing an application project, its structure, appearance and functionality on basis of process description.

4
Data sources
Preparation of data sources for application.
5
Communication
Starting communication between the application and data sources.
6
Building the app
Programming an application on the basis of previously collected information.
7
Tests
Testing the application using test scenarios that simulate normal use.
8
Commisioning
Commisioning - making the app available to customers.

9
SUCCESS !!!
Well done !